Download Color Sheet
Thank you for visiting my page.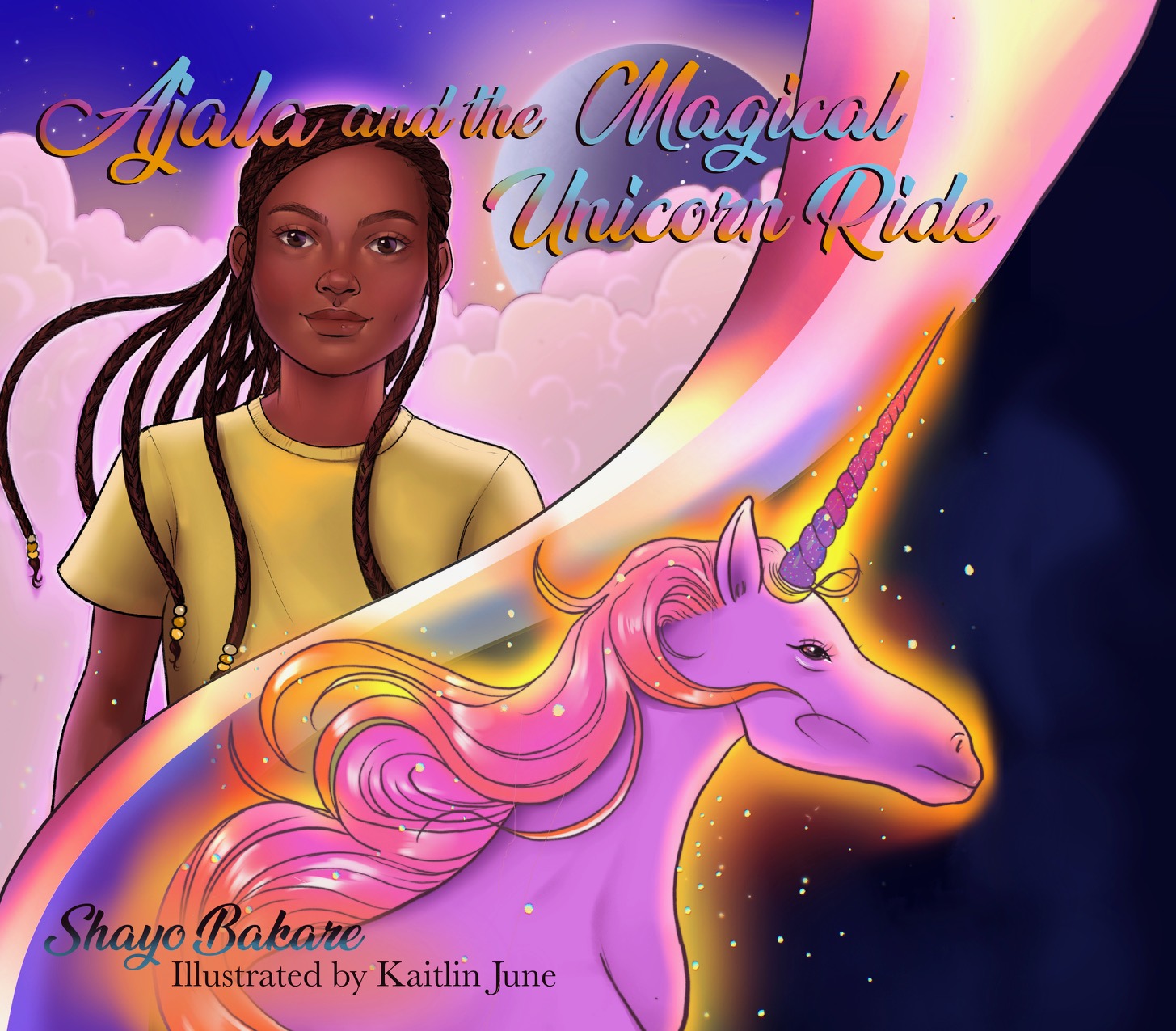 Ajala and the Magical Unicorn Ride is about Creativity, Courage, and Confidence.
Below is a color sheet to spur those gifts! Be creative and tag me in your designs
@shayo_bakare
Ajala Meets Violet
Send your email to join our mailing list for future updates on more downloads and Ajala's adventures.